How Does Southern Work with
Building Owners?

It can be hard for building owners to remember the little things when focusing on the big picture. Whether you're in charge of apartments or commercial buildings, making sure everything runs well and is safe is very important. This includes regular upkeep, following safety rules, and making life easier for your tenants.
At Southern Elevator, we recognize how challenging being a building owner can be. That said, we also recognize the important role that commercial elevators play in maintaining resident safety and satisfaction. With decades of experience, it our mission to be your trusted elevator services partner.
Our premier experience in elevator services allows us to provide solutions that are unique to your property. At Southern Elevator, we make sure your elevators are doing their best work while avoiding any downtime and disruptions.
Our dedicated team is here to give you top-notch service, so you can concentrate on other tasks related to building ownership. We're your trusted partner, making things easier for you, ensuring your residents are happy, and helping your efforts succeed. At Southern Elevator, we handle all the details, ensuring your property is safe and appealing for residents and businesses. Relax, we've got it all covered.
Services We Provide for Building Owners
We are proud to offer an impressive range of services for building owners to fulfill their needs. The elevator services we provide include, but are not limited to:
Why
Building Owners
Choose Southern Elevator
With decades of industry-leading experience and a commitment to seamless, reliable service, we stand as the top choice for all your commercial elevator needs. Here's why you should choose Southern Elevator:
"Southern Elevator has been very responsive to my Elevator Service needs since Day 1. The elevators work better than they have worked in years, and when they do have an issue, a quick email or call is all it takes to have your technicians respond with a repair."
"Southern Elevator has always been ready to meet our needs, even on short notice. Repairs have been quick and if otherwise, we have been fully informed."
"It takes much effort to keep our customers satisfied. You have done that consistently over the years and I wanted you to know that we are very appreciative of your organization's efforts in maintaining safe and reliable VTE's for our installation."
"Y'all are wonderful!!! He's already here and it's fixed! We are so glad we switched. Thanks so much."
"Just want you to know how sad we will be when Ross and Robert are finished at Massanutten Regional Library . . . of course, we'll love having access to the elevators again, but we will greatly miss them! I have to toss in that we love Brad too, but he hasn't been here for the big project! Thanks for helping us get this project done with such great guys!"
Building Ownership Clients at Southern Elevator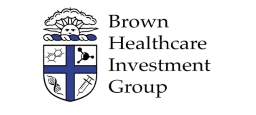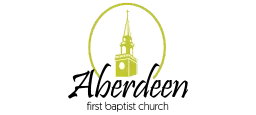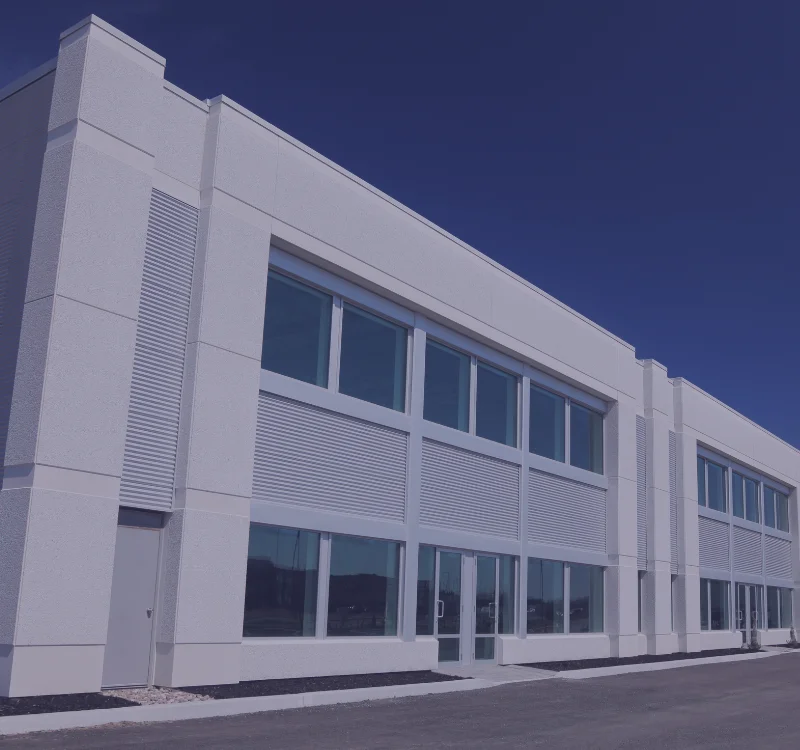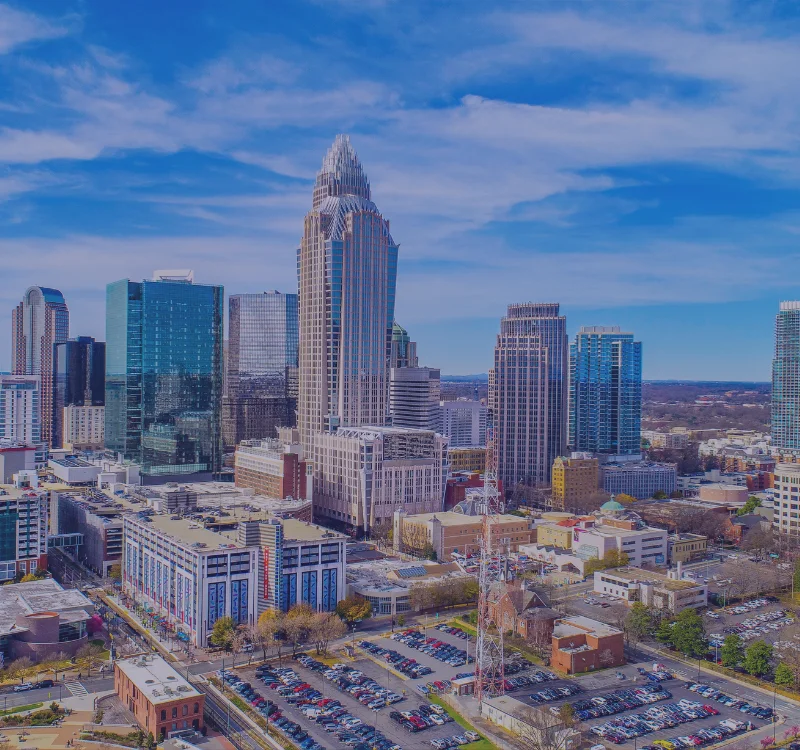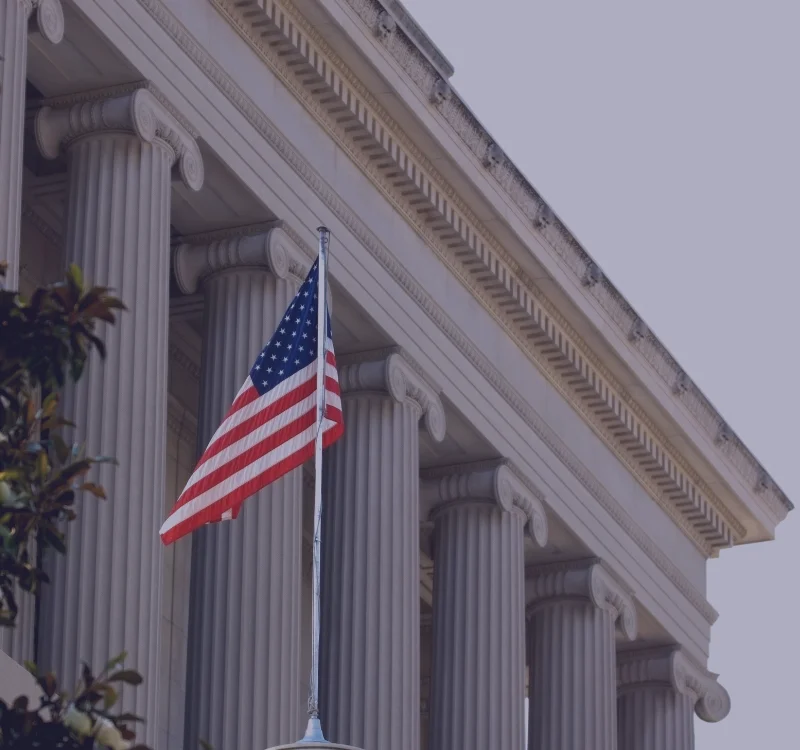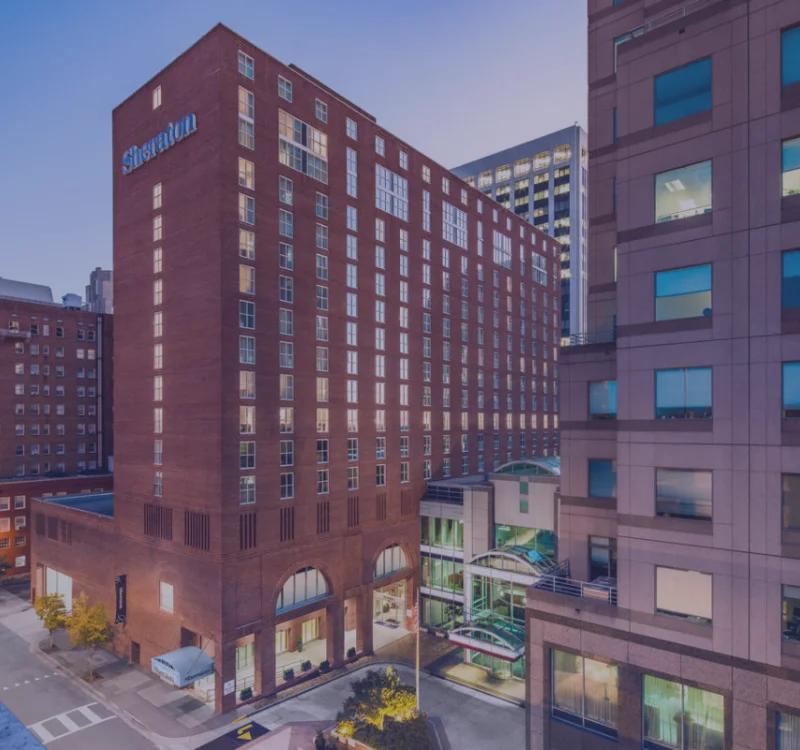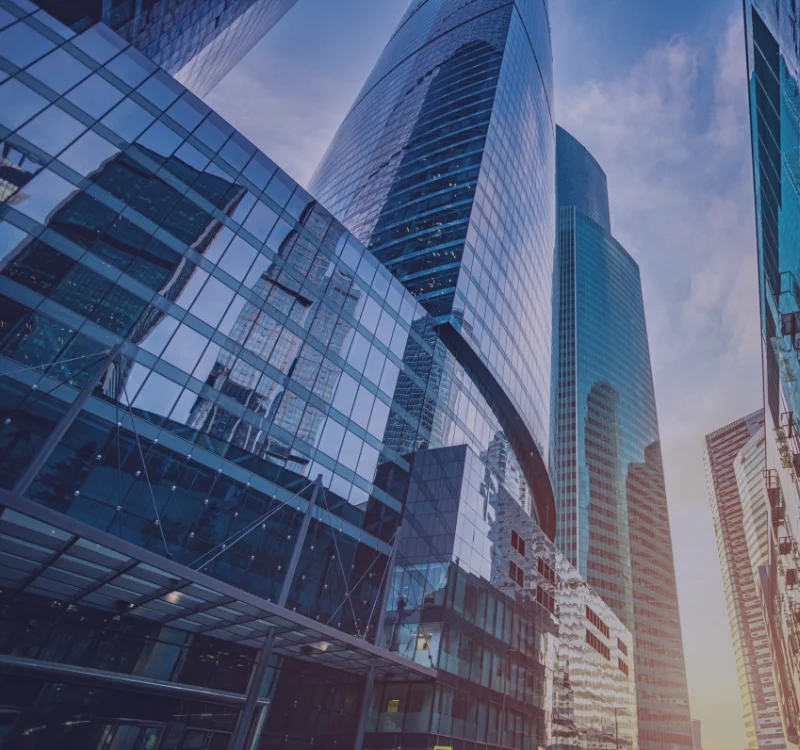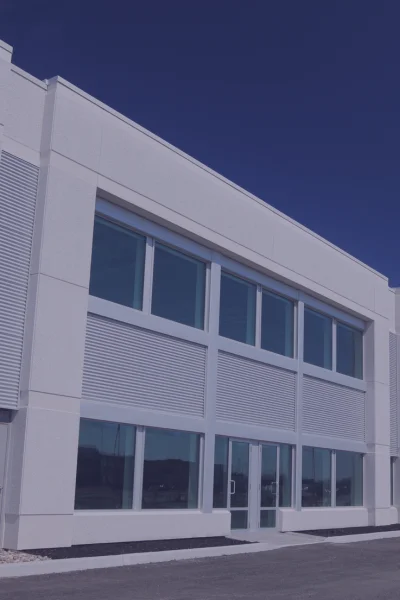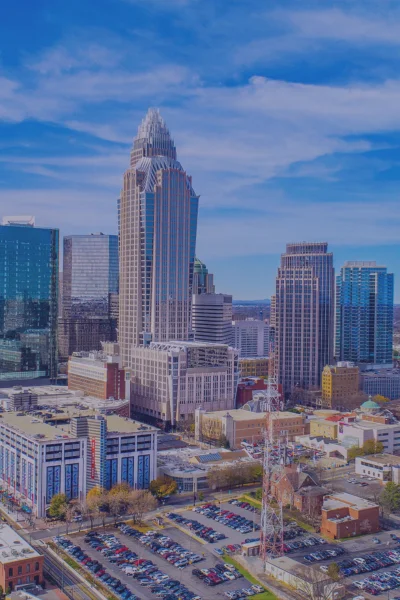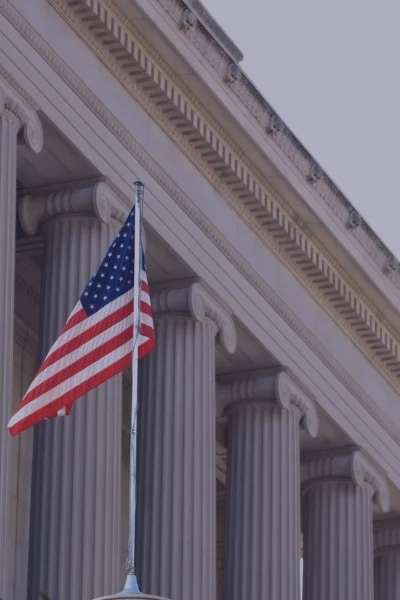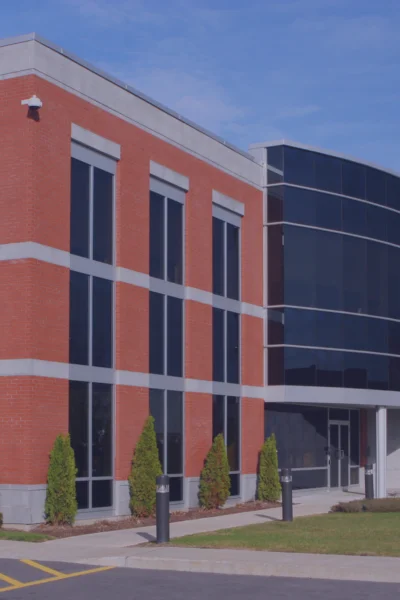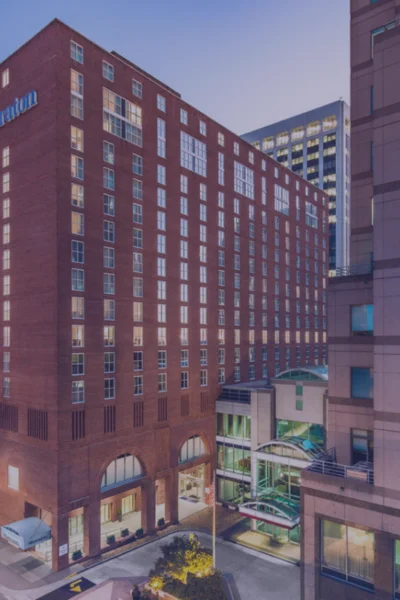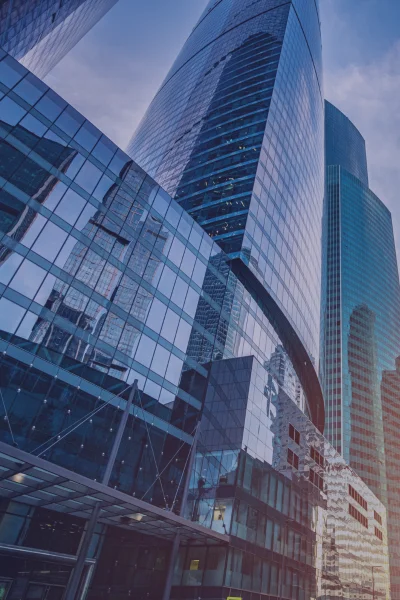 Contact Us for Elevator Services
Discover why building owners throughout the Carolinas and Virginia rely on Southern Elevator to maintain their elevators in top condition. Get in touch with us today to chat with one of our team members and find out how we can assist you in enhancing your property!