Elevator Service Company in Columbia, South Carolina
Columbia Office Information
Our Columbia Office Staff
Our Columbia Elevator Services
We offer a wide range of services to ensure that each of our clients' elevators are not only running efficiently but looking great as well. Some of our elevator service offerings include: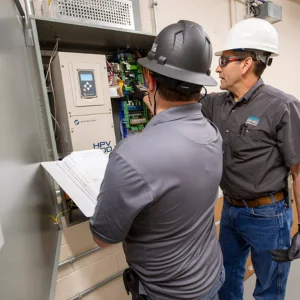 Preventative elevator maintenance is crucial for any property. Neglect of maintenance on your elevators can lead to costly repairs. As a leading elevator company, we prioritize safety and reliability to ensure your elevators are well taken care of. Our technicians ensure prompt service and embrace industry advancements to keep your elevators up to date and running smoothly. Our proactive approach ensures your elevators will last.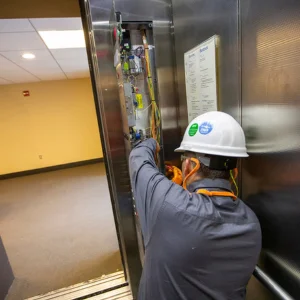 At Southern Elevator, we differentiate ourselves by addressing the foremost frustration in elevator repair service – lack of response. Our commitment spans over 70 years, emphasizing prompt response times for repairs. Our offices house skilled technicians who prioritize excellence and safety, quickly attending to repair calls. Our focus on communication and transparency sets us apart from others in the industry. We assist even if you're not yet a client. Our services encompass installing, repairing, troubleshooting, and maintaining elevator components. We, as a team, define the Southern Elevator difference through our approach to repairs.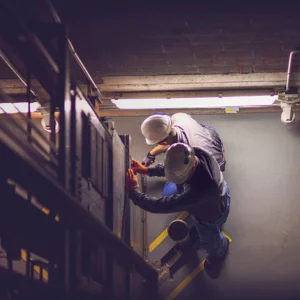 If your elevator is more than 20 years old, it's probably time to modernize. Modernizing your elevator does everything from reducing energy costs to reducing breakdowns to improving rider comfort and ride quality. We handle everything modernization and can greatly improve the value and quality of your elevators.
We Service All Equipment Including:
Southern Elevator Company is your trusted partner for all your elevator equipment needs. With expertise in servicing industry-leading brands like Kone, Otis, Schindler, and ThyssenKrupp, we ensure that your elevators operate efficiently and safely.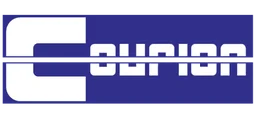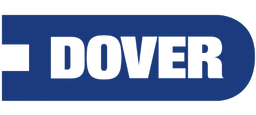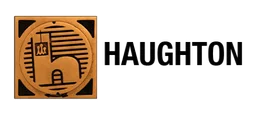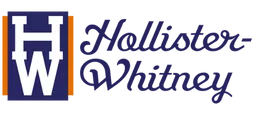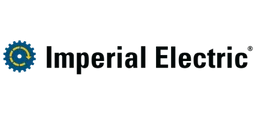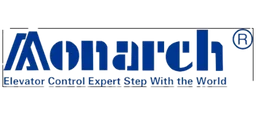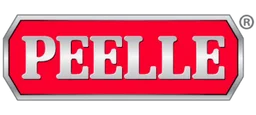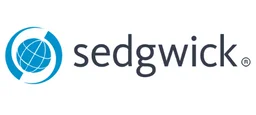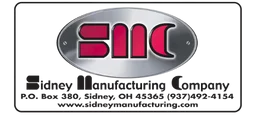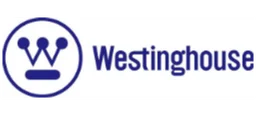 Contact Southern Elevator's Columbia Office