How Does Southern Work with
Corporate Buildings?
At Southern Elevator, we are not just an elevator service company. We are your reliable partner in making sure people and assets move safely and smoothly in your office buildings.
We understand how important elevators are for your business and offer top-notch commercial elevator solutions. With our commitment and expert knowledge of the industry, we stand as the foundation for your elevator needs.
We pride ourselves not only on our technical expertise, but also on our unwavering dedication to safety. Our maintenance schedules, thorough inspections, and compliance with industry standards are all meant to provide an environment where employees and visitors can travel with ease.
Services We Provide for Corporate Buildings
With our extensive experience, Southern Elevator is a leading elevator service provider for corporate buildings. Discover how we collaborate with corporate facilities to deliver premier results:
Why Corporate Buildings Choose Southern Elevator
With Southern Elevator, you're not just getting an elevator service provider; you're gaining a partner committed to the success and well-being of your corporate space. Here's why you should choose us:
"Southern Elevator has been very responsive to my Elevator Service needs since Day 1. The elevators work better than they have worked in years, and when they do have an issue, a quick email or call is all it takes to have your technicians respond with a repair."
"Southern Elevator has always been ready to meet our needs, even on short notice. Repairs have been quick and if otherwise, we have been fully informed."
"It takes much effort to keep our customers satisfied. You have done that consistently over the years and I wanted you to know that we are very appreciative of your organization's efforts in maintaining safe and reliable VTE's for our installation."
"Y'all are wonderful!!! He's already here and it's fixed! We are so glad we switched. Thanks so much."
"Just want you to know how sad we will be when Ross and Robert are finished at Massanutten Regional Library . . . of course, we'll love having access to the elevators again, but we will greatly miss them! I have to toss in that we love Brad too, but he hasn't been here for the big project! Thanks for helping us get this project done with such great guys!"
Corporate Clients at Southern Elevator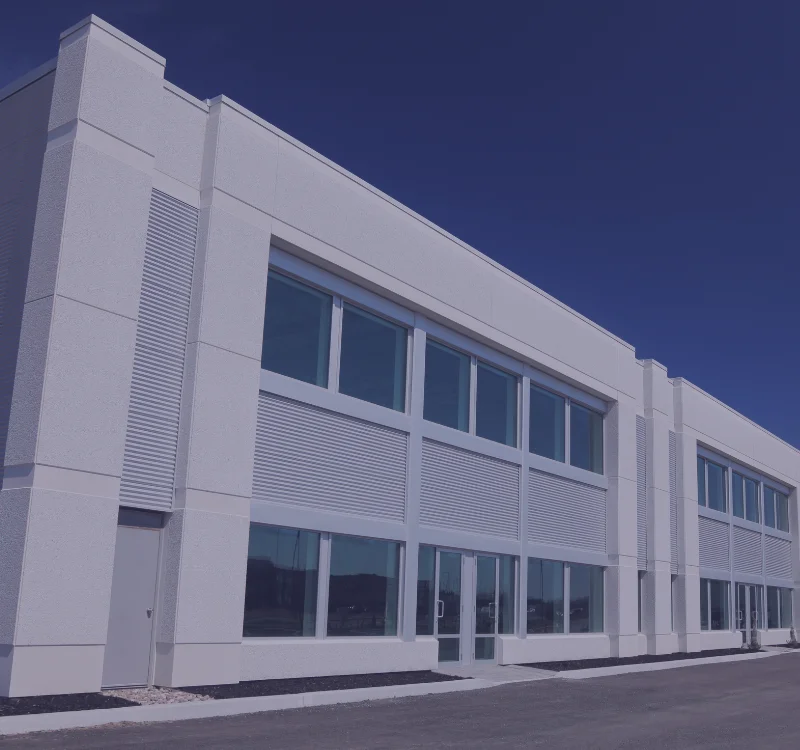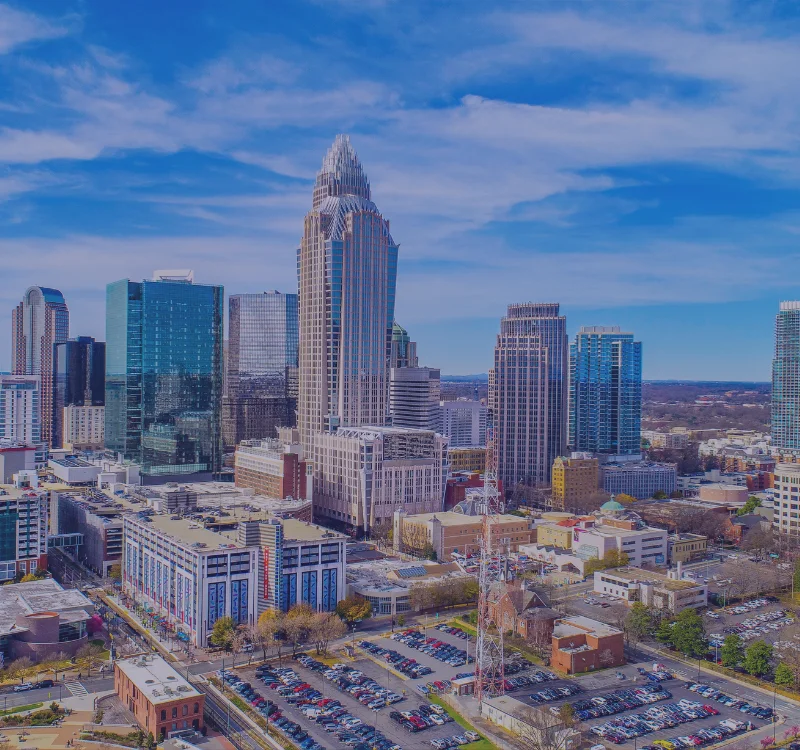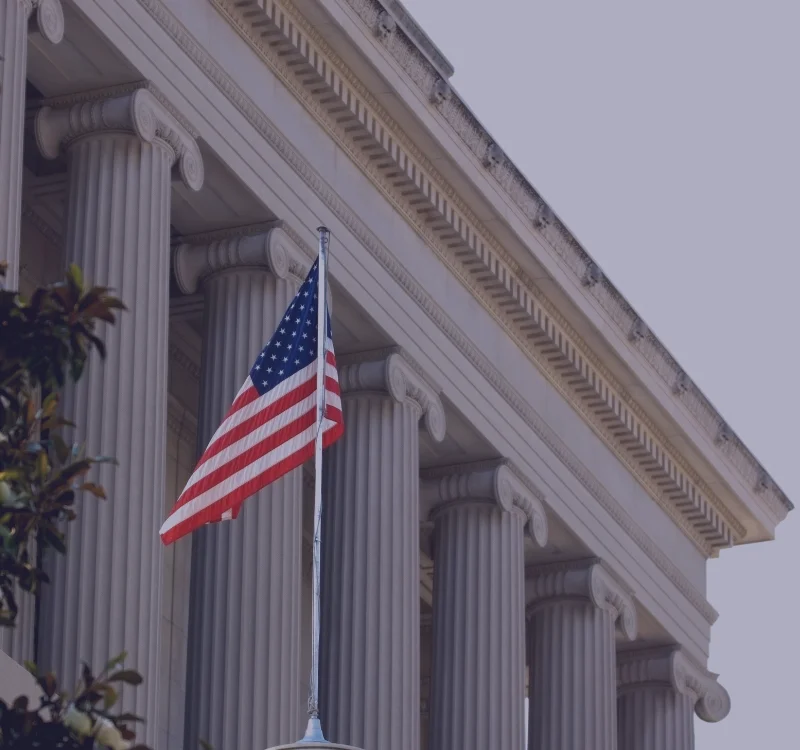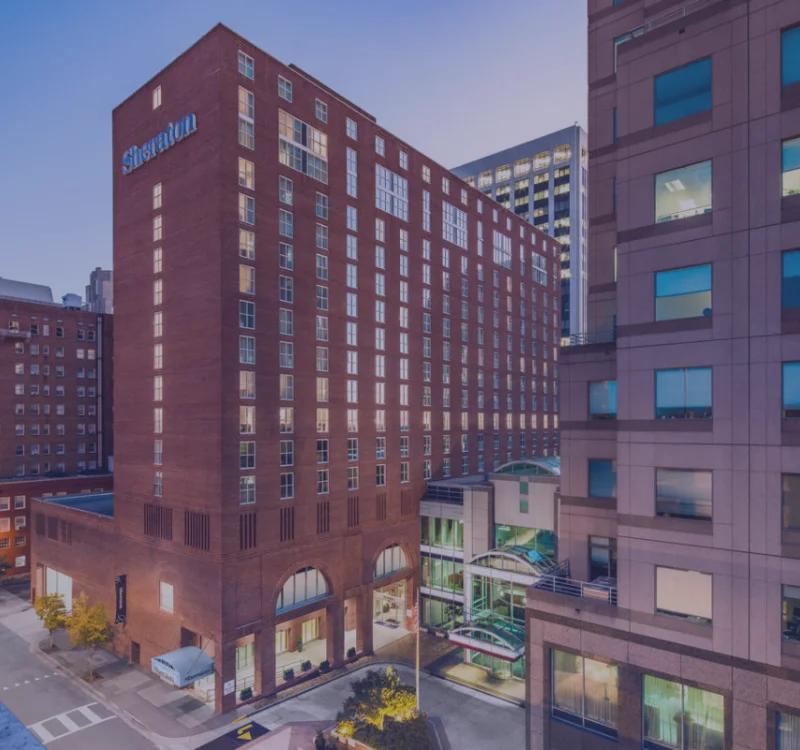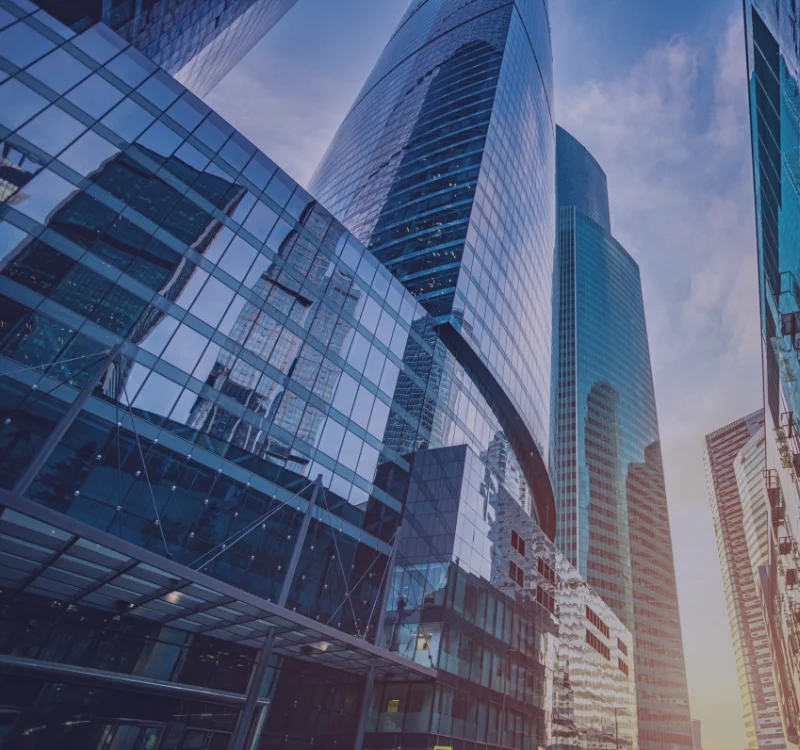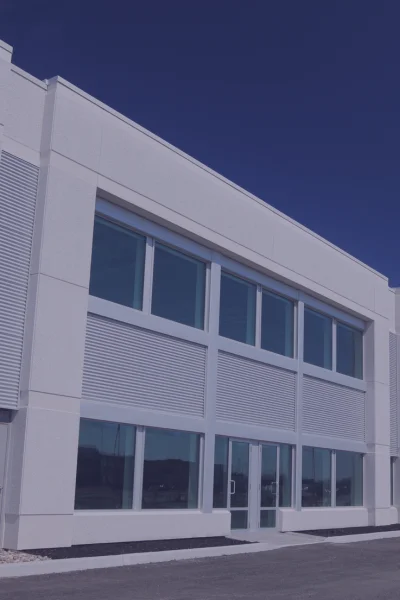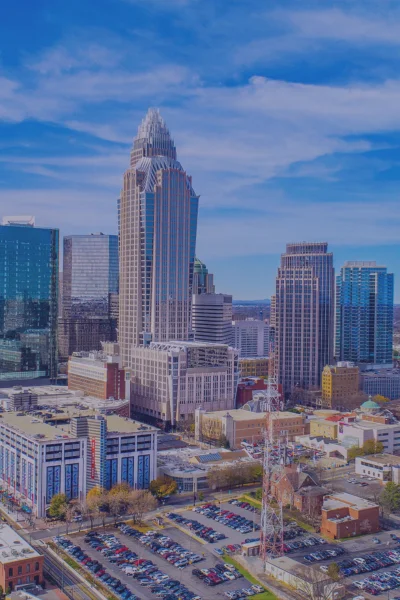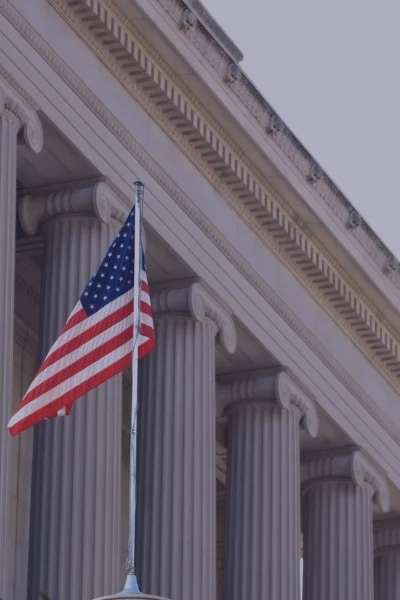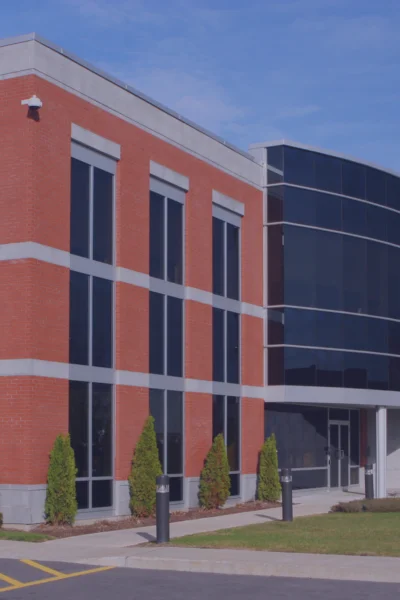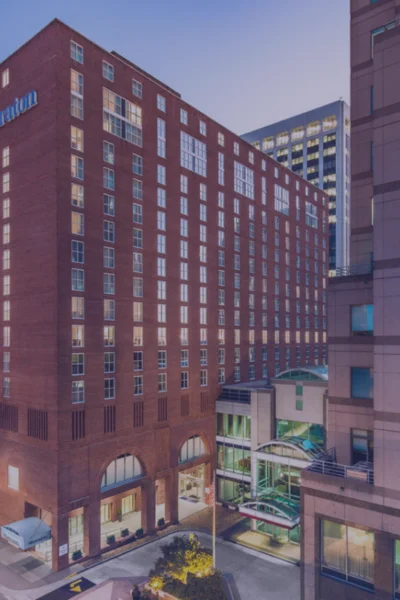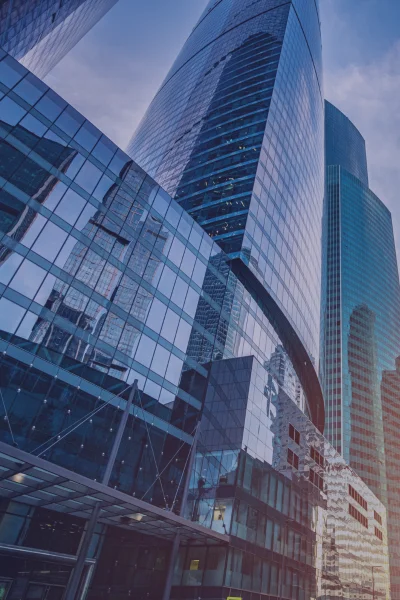 Contact Us for Your Commercial Elevator Needs
Discover why corporate buildings throughout the Carolinas and Virginia rely on Southern Elevator to maintain their elevator performance. Contact us now to connect with our team and find out how we can enhance your corporate property.