When you think about elevators, function isn't the only thing that matters. The elevator interior also plays an important role in creating an inviting and memorable experience. At Southern Elevator, we know how important it is to elevate the look, feel, and functionality of your elevator. When we design elevators for our clients, we take ordinary elevator rides and turn them into extraordinary experiences.
Our Elevator Interior Design Process
At Southern Elevator, we specialize in cab interior redesign by partnering with the elevator cab experts at SnapCab. The design experts at Snapcab will utilize a computer simulation program that enables you to view and consider multiple different options for your elevator renovation project. As a certified installer and partner, we are delighted to provide this revolutionary system throughout our area of operations and deliver a new elevator interior in as little as one day!
Why Upgrade Your Elevator Interior?
Elevator interior design is often an underestimated aspect of any building. It's not just about adding a dash of style; it's about enhancing the overall user experience. Here's why elevator interior design matters:
We Service All Equipment Including:
Southern Elevator Company is your trusted partner for all your elevator equipment needs. With expertise in servicing industry-leading brands like Kone, Otis, Schindler, and ThyssenKrupp, we ensure that your elevators operate efficiently and safely.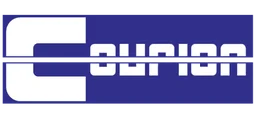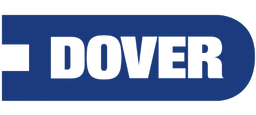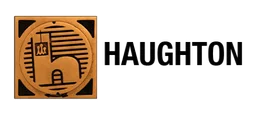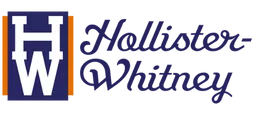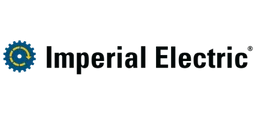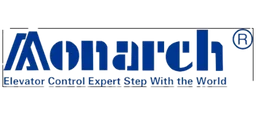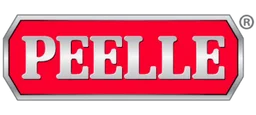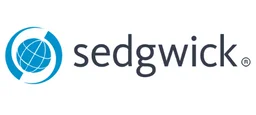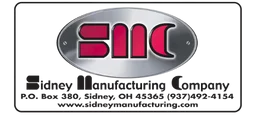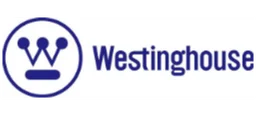 Contact Southern Elevator for Elevator Interior Design
If you're ready to transform your elevator interior and elevate the experience for your building's occupants, contact Southern Elevator today. Our experienced team will work closely with you to design and implement a custom elevator interior that meets your needs and exceeds your expectations. With our partnership with SnapCab and innovative design options, we can bring your vision to life quickly and efficiently. In as little as one day, we can make your elevators look and feel brand-new, giving your building new life for time to come.
Don't miss the opportunity to create a lasting impression and enhance the overall value of your property. One of our team members will gladly assist you with what you are looking for. Contact us today to discuss your elevator interior design project and schedule a consultation!