Hotel & Hospitality Management
How Does Southern Work with Hotel
and Hospitality Management?

The hospitality industry is constantly evolving, with a key focus on providing outstanding guest experiences. Hotel and hospitality management covers a wide range of responsibilities, from making sure guests are happy and safe to making operations run efficiently. Those in this field need to excel in customer service, communication, and managing various services.
Elevators and escalators are vital in hotels, resorts, and hospitality venues. Southern Elevator understands how crucial it is to create a seamless experience for guests. We support hotel and hospitality management by offering solutions that improve the overall guest experience and efficiency.
Elevators and escalators are critical because when they don't work, it can immediately impact the guest experience. Southern Elevator ensures these systems are well-maintained and promptly repaired if issues ever arise. In this ever-changing industry, we're committed to being a dependable partner that keeps essential services running smoothly. We've been serving the hotel and hospitality industry for many decades, and we will gladly serve it for decades to come. Trust Southern Elevator to keep your elevators looking and feeling great for your guests and staff.
Services We Provide for Hotel and Hospitality Management
We proudly offer a wide range of elevator services for hotel and hospitality management. The elevator services we offer include, but are not limited to:
WHY HOTEL AND HOSPITALITY MANAGEMENT CHOOSE SOUTHERN ELEVATOR
Hotel and hospitality management professionals prefer Southern Elevator for their unparalleled track record in delivering top-tier elevator maintenance, repair, modernization, and cab redesign services. With over 70 years of experience, Southern Elevator's highly trained team is committed to providing tailored solutions that ensure seamless vertical transportation within hotels and hospitality establishments. Discover why hotel and hospitality management consistently choose Southern Elevator for their elevator needs:
Our Client Testimonials
"Southern Elevator has been very responsive to my Elevator Service needs since Day 1. The elevators work better than they have worked in years, and when they do have an issue, a quick email or call is all it takes to have your technicians respond with a repair."
"Southern Elevator has always been ready to meet our needs, even on short notice. Repairs have been quick and if otherwise, we have been fully informed."
"It takes much effort to keep our customers satisfied. You have done that consistently over the years and I wanted you to know that we are very appreciative of your organization's efforts in maintaining safe and reliable VTE's for our installation."
"Y'all are wonderful!!! He's already here and it's fixed! We are so glad we switched. Thanks so much."
"Just want you to know how sad we will be when Ross and Robert are finished at Massanutten Regional Library . . . of course, we'll love having access to the elevators again, but we will greatly miss them! I have to toss in that we love Brad too, but he hasn't been here for the big project! Thanks for helping us get this project done with such great guys!"
Hotel and Hospitality Management Clients
at Southern Elevator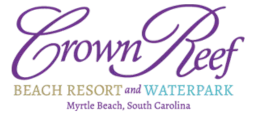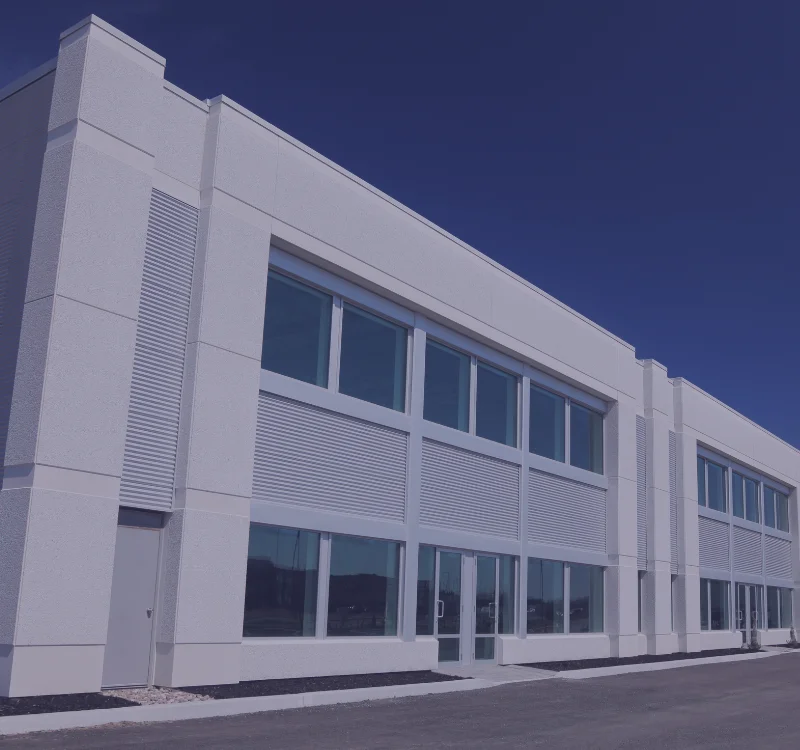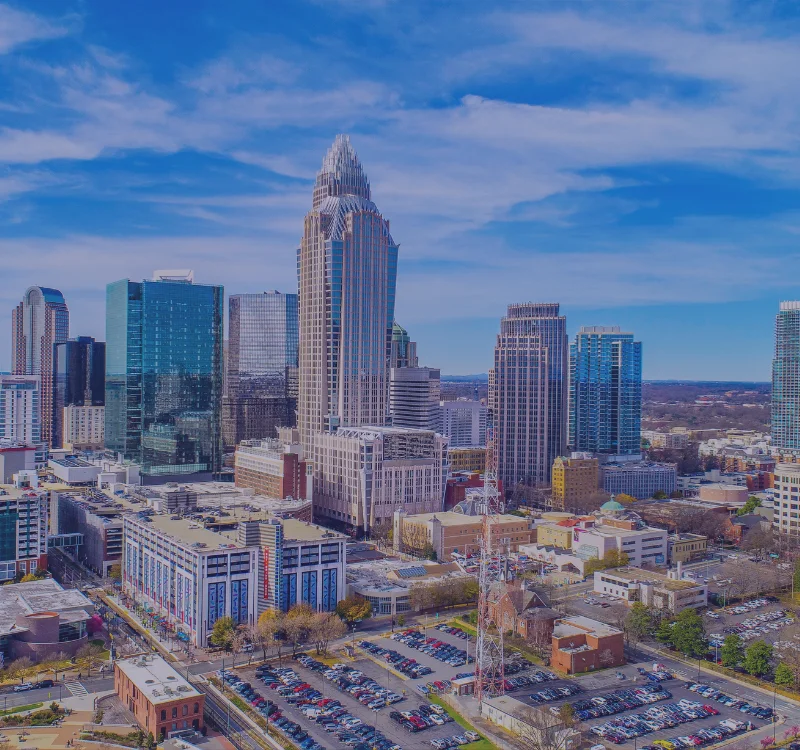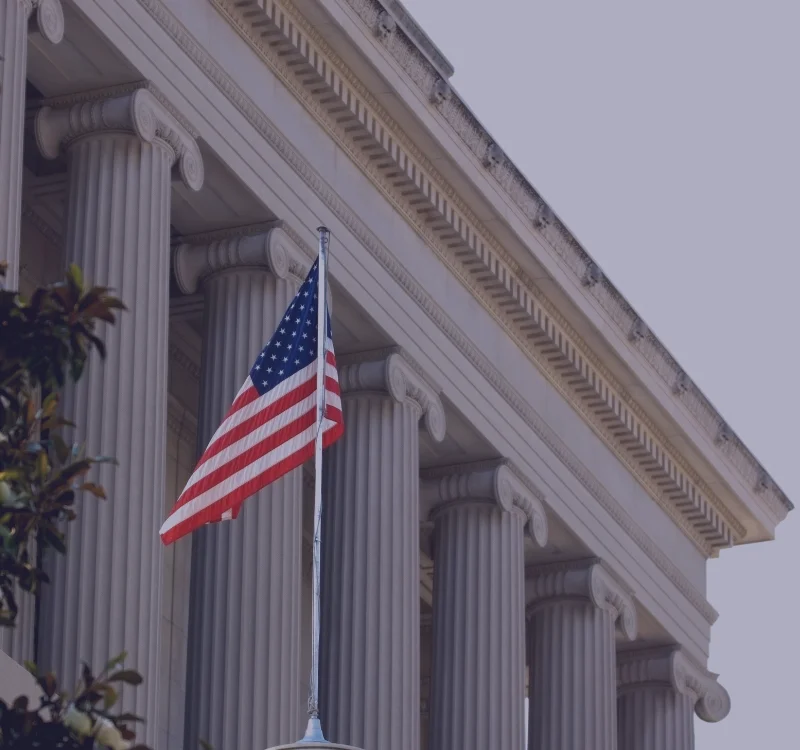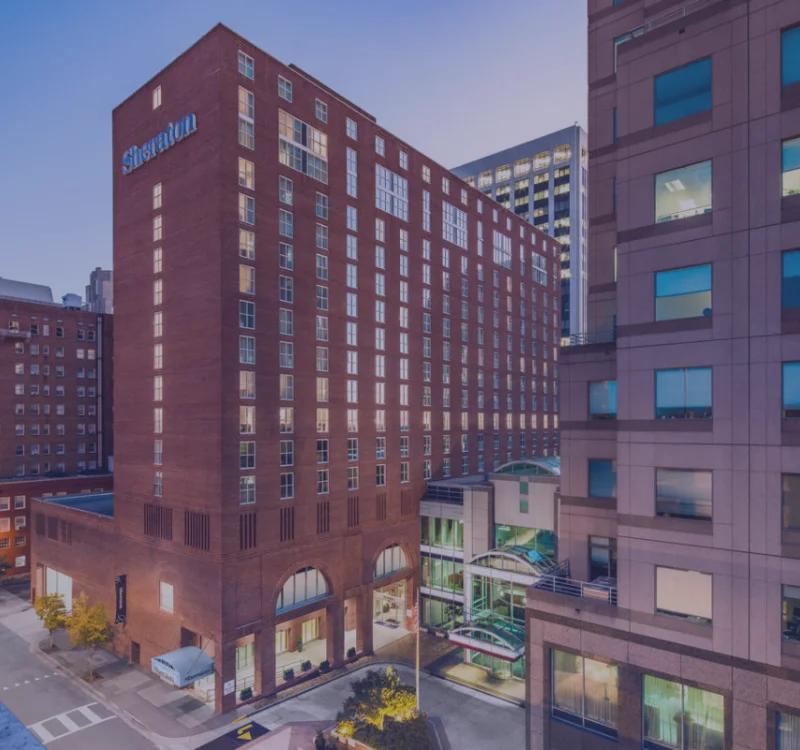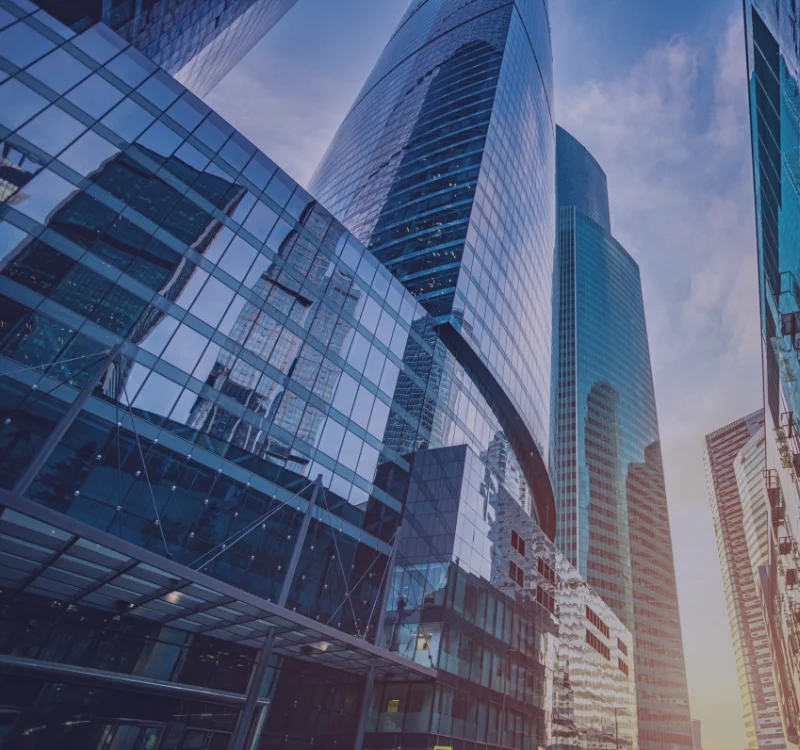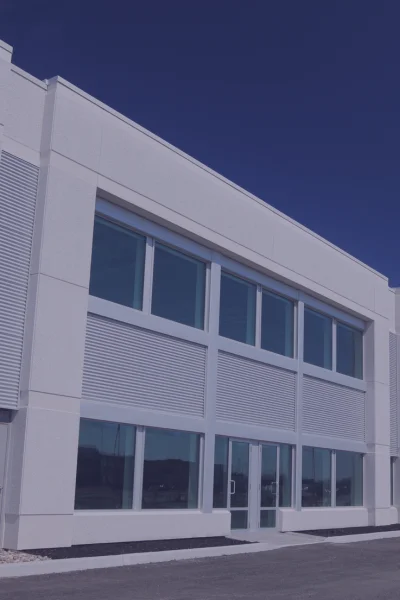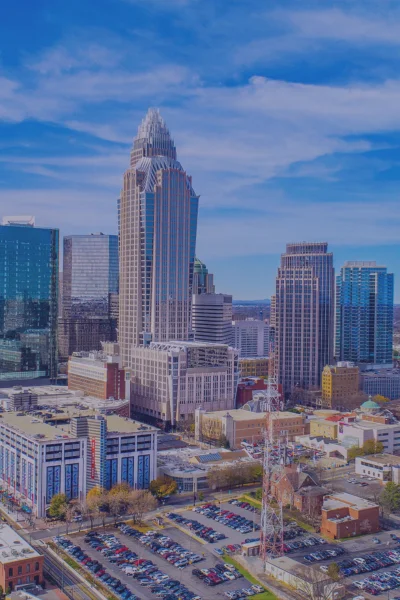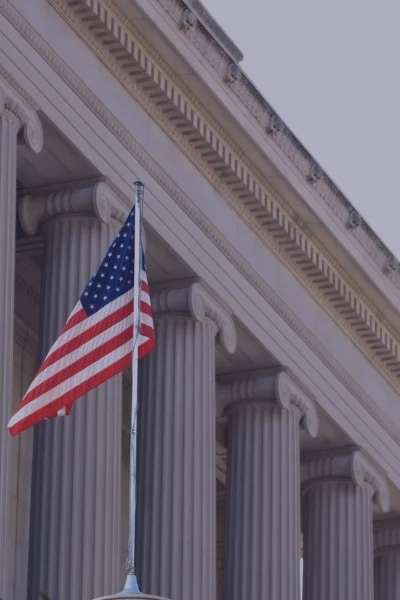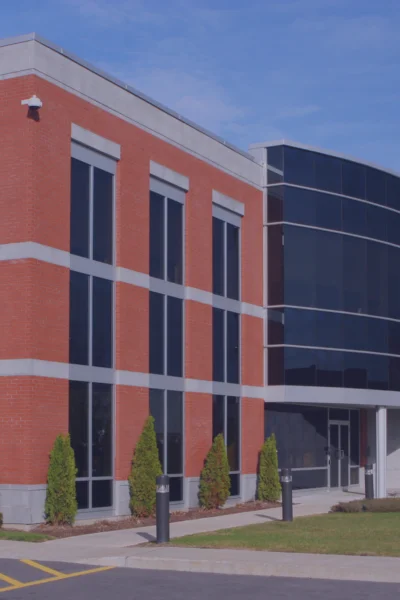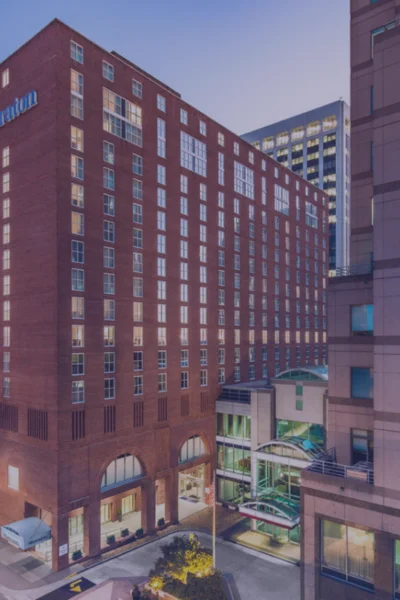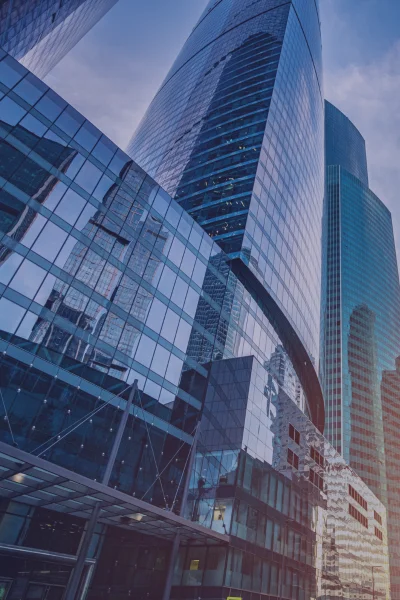 Contact
Southern Elevator for Your Elevator Needs
Discover why hotel and hospitality management throughout the Carolinas and Virginia rely on Southern Elevator to maintain the seamless operation of their elevators. Reach out to us today to connect with one of our team members and explore how we can enhance your property's elevator experience!