Elevator Maintenance at Southern Elevator
When it comes to elevator preventative maintenance, there's no better choice than Southern Elevator. Since 1949, we've become an industry leader in the Carolinas and Virginia. Our reputation is built on a legacy of quality, full-service elevator preventative maintenance. We are committed to providing high-quality and thorough elevator maintenance services to ensure your elevators are safe and reliable every single day.
The Importance of Elevator Preventative Maintenance
Preventative Elevator maintenance is a crucial aspect of building management. While the maintenance cost of your elevator equipment is a small fraction of your overall building operation costs, its impact is immense. The performance of your elevators is one of the most visible and essential factors in how your building is perceived. At Southern Elevator, we firmly believe that cutting corners on elevator maintenance can have severe long-term consequences.
Benefits of Routine Elevator Maintenance
At Southern Elevator, we understand that elevator maintenance isn't just about avoiding problems; it's about enhancing your building's overall efficiency and safety. Here are some of the key benefits of our routine elevator maintenance programs:
The Impact of Neglected Elevator Maintenance
Inadequate preventative maintenance can lead to a downgrade in the overall impression your building gives. Passengers may experience:
Inconsistent Service

Longer Wait Times

Safety Concerns
These issues can tarnish your building's reputation and potentially lead to legal liabilities in the event of accidents.
Additionally, neglecting elevator equipment and failing to conduct proper inspections can result in substantial repair expenses. Delayed maintenance may even force you into the premature modernization of your elevators, a significant and costly undertaking that can disrupt your building's operations for an extended period.
Our
Elevator
Maintenance Programs
At Southern Elevator, we offer customized preventative maintenance programs to suit your needs:
Which Elevator Maintenance
Program is Right for Me?
Our service experts at Southern Elevator Company will conduct a complimentary survey of your existing elevator equipment. This survey will provide you with a consultative recommendation tailored to your equipment's specific needs. We believe in transparency, empowering you to make the best decision for your building.
What Factors Determine Which Type of Elevator Maintenance Plan I Need?
Some typical factors that determine which type of maintenance plan is best for your elevator(s) include:
Condition of the Elevator
Environment in Which the Elevator Operates
Amount of Equipment Coverage or Frequency of Service You Prefer
How Often Should I Service My Elevators?
The short answer is: it depends. Based on the above factors, our technicians will be able to recommend a frequency for service. After that, we will map out a schedule that works for you and your team. In general, monthly service is most commonly recommended to ensure your elevators are properly maintained to minimize downtime and the need for repairs over time.
We Service All Equipment Including:
Southern Elevator Company is your trusted partner for all your elevator equipment needs. With expertise in servicing industry-leading brands like Kone, Otis, Schindler, and ThyssenKrupp, we ensure that your elevators operate efficiently and safely.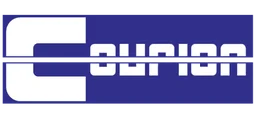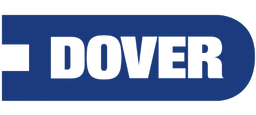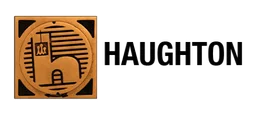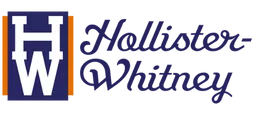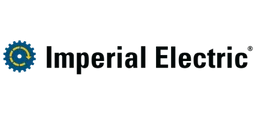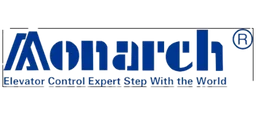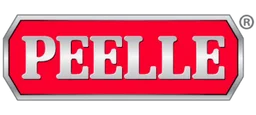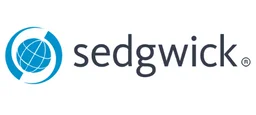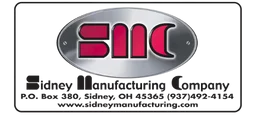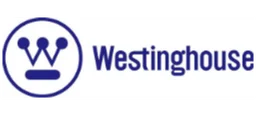 Trust Southern Elevator for
E
levator
M
aintenance
At Southern Elevator, we're more than a service; we're your partner in ensuring the safety, reliability, and longevity of your elevators. We value our relationships with our clients, and we work diligently to provide the best possible service for them. With a track record of excellence spanning over seven decades, Southern Elevator is the name you can trust for elevator maintenance that goes above and beyond industry standards.
Contact us today for a consultation, and let us elevate your building's performance.