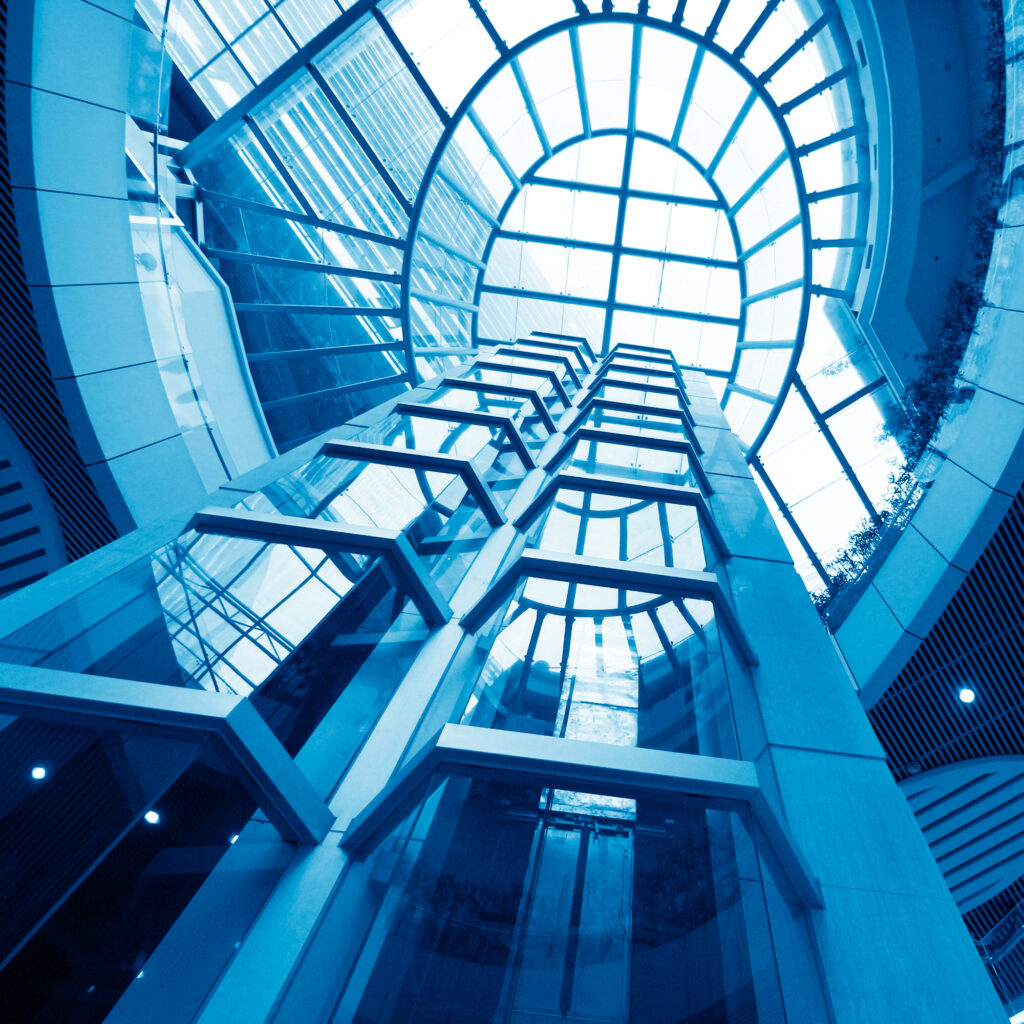 In many commercial buildings, you will find old, outdated, and worn in elevators.  While some property owners may consider replacing the unit altogether, there are some things you could do to give it a "facelift" instead. By planning carefully, you can get many more years out of your existing elevator. Learn more about the benefits of modernizing your elevator.
Cost
The cost of replacing an elevator will generally greatly exceed that of giving it a 'facelift". Upgrades and modernizations of an existing elevator will likely fit into your budget better than an entire replacement.  Modernizing the elevator can also help cut down on repair costs because the new or refurbished parts of the elevator will run more smoothly.  
Safety
Old, run-down elevators could pose a safety hazard to tenants, customers, or anyone else who uses them. When you upgrade the operating system, mechanical parts, doors, or any other portion of the elevator, you take it one step closer to being a safer machine. As a property owner, you are responsible if someone is injured in or near your elevator. Taking these steps to modernize your elevator will keep those who ride the elevator safe, while also preventing legal issues due to elevator related incidences.  
Satisfaction
Giving your elevator a "facelift" can lead to greater satisfaction among those who use it on a regular basis. Modernizing it makes it work better, so individuals can get to where they need to go without the worry of being stalled. Some modernization options make the elevator more aesthetically appealing as well, so nobody has to dread riding in it.
Contact the Professionals to Get Started
If your elevator could use an upgrade, get started the right way, with the experts at Southern Elevator. Getting more use out of your elevator, with the added benefits of financial savings, increased safety, and greater satisfaction will be worth the investment. Contact Southern Elevator by calling 336-436-9174 or emailing us to learn more. Get started with your elevator upgrade today!
Contact Us
More Posts You May Find Interesting