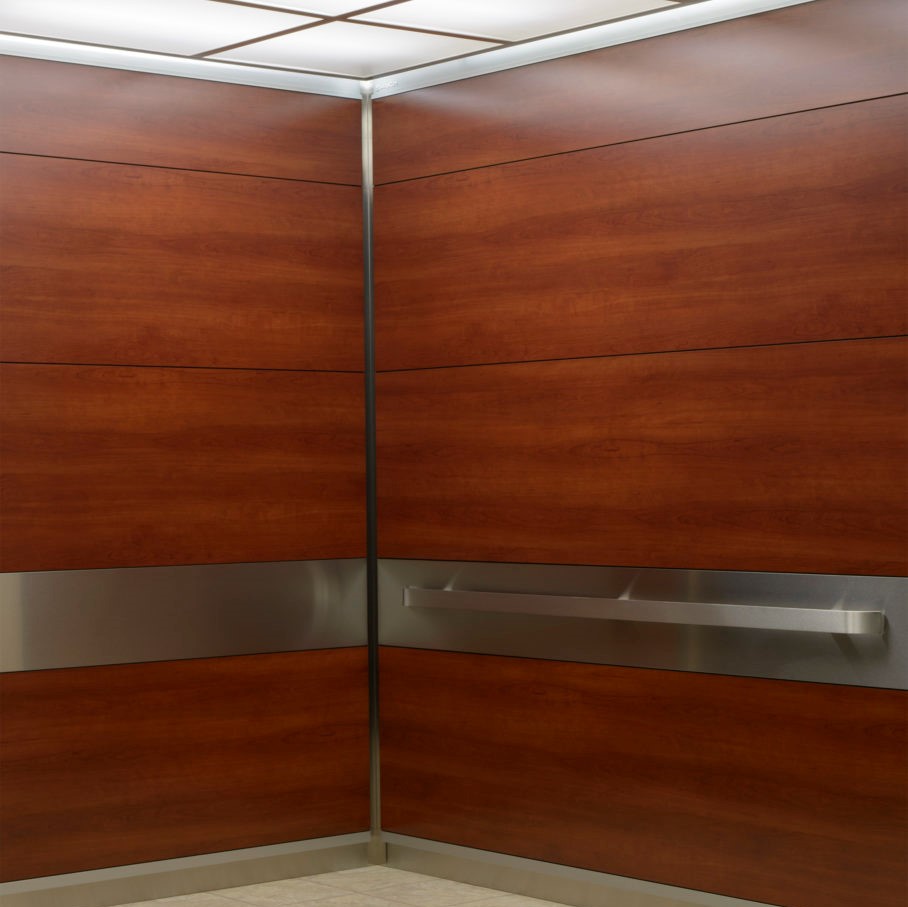 Guide to Redesigning Your Elevator Cab Interior
If your commercial elevator functions reasonably well and you're satisfied with its energy efficiency, you're probably just stuck with the way it looks, right? Wrong! Our interior redesign service allows you to customize your cab so it goes along with the overall look of your building. Whether you're in the middle of a vast remodel or you're just looking to improve your elevator, there are a few exciting new things you can do.
1. Switch Out the Ceiling
Perhaps you've never paid attention, but there are a lot of different ways to customize the ceiling of an elevator. From frames to modular designs and many portions to one solid piece, you can decide what you want your elevator ceiling to look like. Within those design options, there are even more customizable options. For example, if you choose a modular ceiling, will you decide on rectangular, round, or square downlights? If you select a one-panel ceiling, will it be surfaced with stainless steel, brushed aluminum laminate, or bronze?
2. Improve the Paneling
Sometimes the interior of the elevator is nicer than the interior of the building. There are dozens of different panel types to choose from, with accent colors to add to the mix and mirrors to throw in as well. Vertical metal panels give a more standard look, while framed wood panels in squares provide a more formal style. After you've decided on the type of panel, you have multiple materials, colors, and finishes to choose between.
3. Add a New Rail
A handrail isn't just a handrail. It can say a lot about your building, and it is important to choose a handrail that complements the paneling and the ceiling. Consider oval, rectangle, square, or round. Is fluid, vaulted, angled, or flat more the right style? You can then choose the material and the finish to complete the look of your elevator's interior.
Let's Get Started
Overwhelmed by all the choices? Let us put your mind at ease. At Southern Elevator, we specialize in cab interior redesign by partnering with the elevator cab experts at SnapCab. Their team of experts will utilize a computer simulation program that allows you to view and consider multiple different options for your elevator renovation project. Call 336-436-9174 or email us today to get started!
Contact Us
More Posts You May Find Interesting