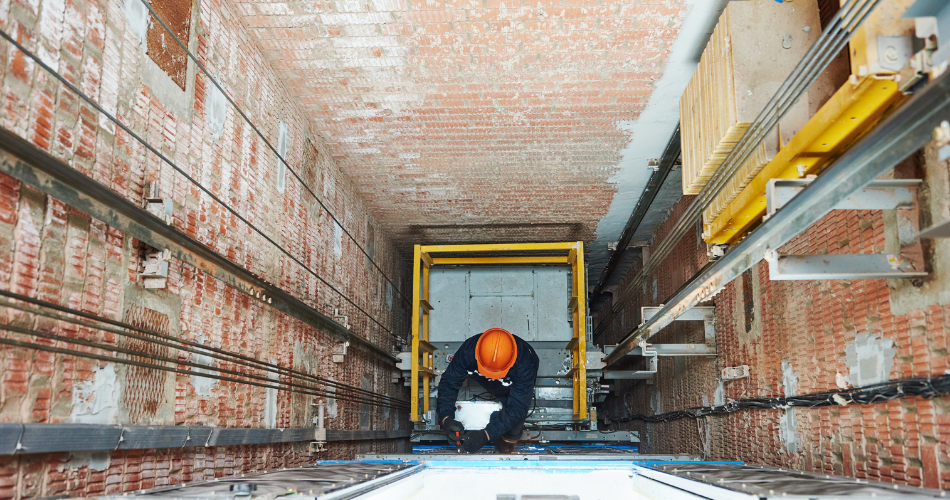 When choosing an elevator service company, you may be hesitant if you're unsure what to look for. At Southern Elevator, we understand that hesitation because we know that you want your elevator to be in the best hands possible. We've put together a list of questions you should ask potential elevator service companies, along with our answers to ease your mind.
Are Your Technicians Trained?
It's important that the elevator technician working on your commercial elevator has had the proper training required to get the job done right. Our technicians are not just trained properly at Southern Elevator, but they are certified by the National Elevator Industry Education Program. This means we are qualified to complete work for every job related to elevators, regardless of the machine's make, model, or age.
What Areas Do You Serve?
To be sure you are getting the quickest response and the most for your money, you should hire an elevator company with a service area that includes your location. Southern Elevator currently services the areas of:
Charlotte, NC
Greenville, NC
Greensboro, NC
Raleigh, NC
Columbia, SC
Myrtle Beach, SC
Richmond, VA
Roanoke, VA
How Long Have You Been in Business?
The age of a company doesn't always make a big difference, but with age comes experience. At Southern Elevator, we've been in business for 70 years, offering maintenance, repairs, and elevator modernization to our local customers.
Do You Have an Emergency Number?
You can't predict when your elevator is going to shut down, and if you need to get it moving right away, it's an emergency. When you're in need, simply call our emergency repair number to speak with a professional.
Contact Us Today
At Southern Elevator, we care about our customers and their elevators. Call 336-436-9174 or send us an email today to speak with one of our technicians about your elevator needs.
Contact Us
More Posts You May Find Interesting