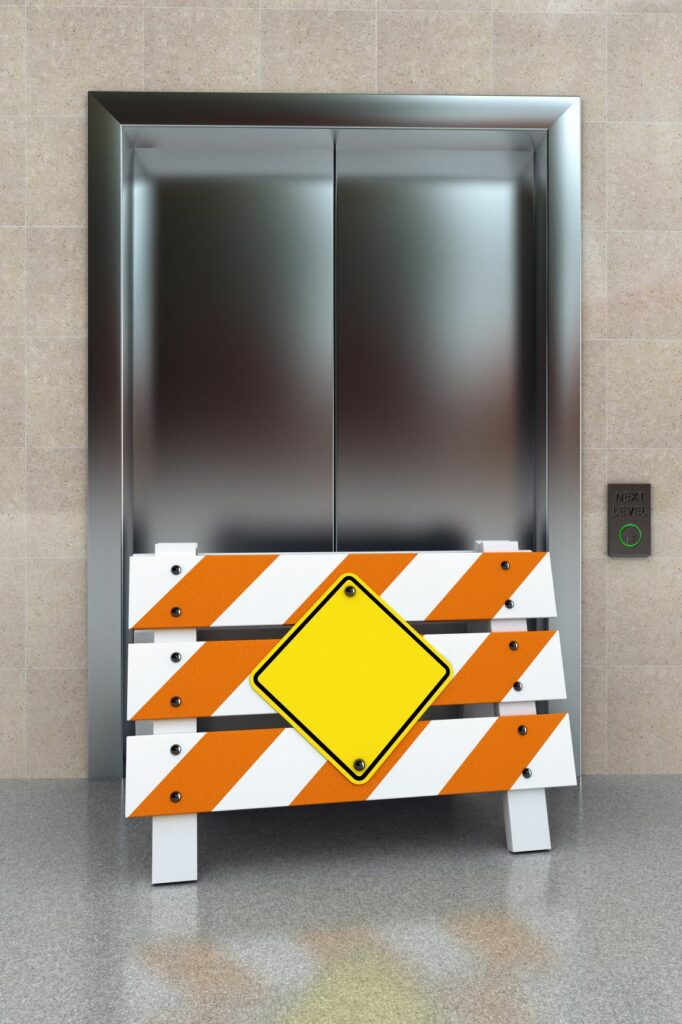 Elevators are too important to the success and image of a building to take for granted. An out-of-order elevator requires that people wait longer to get to the office or to their home. If there is only one elevator, they may have no choice but to use the stairs, even if they are carrying a heavy load. Therefore, routine maintenance is crucial to keeping the units in good order. An elevator breakdown can happen anytime if the machine has been neglected. Moreover, a breakdown on the weekend or holiday can be much more expensive than a regularly scheduled service call.
The Benefits of Regular Upkeep
Keeping on a schedule of maintenance performed by a licensed elevator engineer is the best way to keep costs down. There are many reasons for this, including the following:
Regular maintenance can be part of the original contract
A scheduled service call is often cheaper than an emergency call
Preventative maintenance extends the lifespan of elevator components
A long entrapment on a poorly maintained elevator could result in a lawsuit
Aside from higher costs, an elevator that doesn't receive quality service can also move slower and make loud noises. There will be fewer complaints to the building manager from a smoothly operating elevator. Finally, an elevator that functions efficiently projects an atmosphere of luxury and attainment to the entire building.
The Importance of Preventative Maintenance
A neglected elevator will not only operate poorly, and result in expensive repairs, it will also look less appealing. The cab's interior may become scuffed up from repeated use and may even show signs of vandalism. Lights that don't work could cause tenants to miss their stop. With preventative maintenance, these issues can be addressed before they become a big problem.
Contact Southern Elevator by calling 336-436-9174 or sending us an email to set up a maintenance program for your elevator. Licensed professionals will address any issues with your elevator before they disrupt service to your building.
Contact Us
More Posts You May Find Interesting